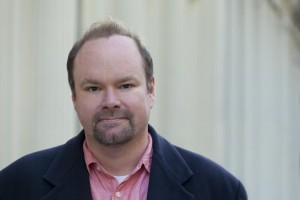 With over two decades of experience and more than 80 SKUs shipped, Robert Lindsley is a veteran of the video game industry. Robert began his career in 1989 at Sierra On-Line working on the acclaimed King's Quest series.
Robert has been on the leading edge of video games and had the opportunity to work on the most innovative platforms, from PC to consoles to Xbox Live Arcade and most recently mobile.
Currently, he is running a Production Consulting company and is looking for additional clients. For a list of products and more info visit his LinkedIn profile.